Innovators.
Problem Solvers.
Technologists.
Experts.
Pangiam was founded by a team of global trade, travel, aviation and homeland security leaders with a passion for what's possible. We bring together experts and visionaries from government, technology and commercial sectors to drive change.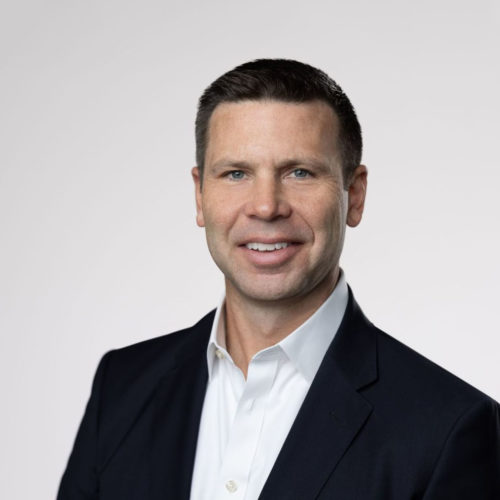 Kevin has spent decades managing multi‐thousand, cross-functional teams for U.S national security agencies around the world. Most recently he served as Acting Secretary of the U.S. Department of Homeland Security (DHS) where he managed over 240,000 employees and components of multiple security agencies including the U.S. Customs and Border Protection (CBP), the Transportation Security Administration (TSA), the Coast Guard, and more. His past experiences include implementing innovations to the U.S. international arrival and departure process, which saved the government and travel industry millions of dollars. Kevin's received numerous awards for his service and leadership including a Presidential Rank Award—the nation's highest civil service award, and the Service to America Medal, Call to Service Award.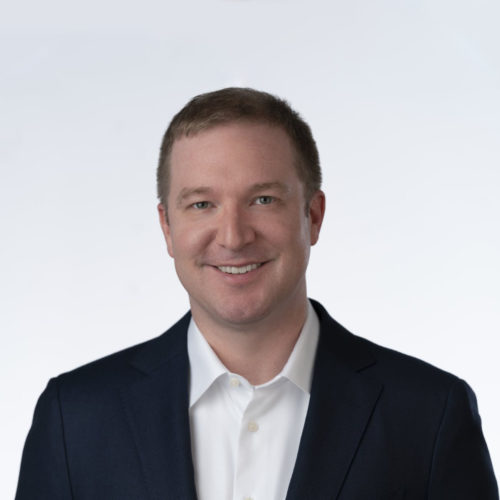 Patrick has been driving transformation in government for nearly 15 years. Prior to Pangiam, Patrick held roles at U.S. Customs & Border Protection (CBP), the U.S. Navy, the National Security Staff, the Transportation Security Administration (TSA), and the Department of Homeland Security (DHS). His most recent experience was at CBP where he oversaw the strategy and expansion of its Preclearance program. His unique experience and expertise working in the U.S. Government, provides Patrick an unparalleled ability to navigate, transform, and capitalize on opportunities in the public-private partnership space.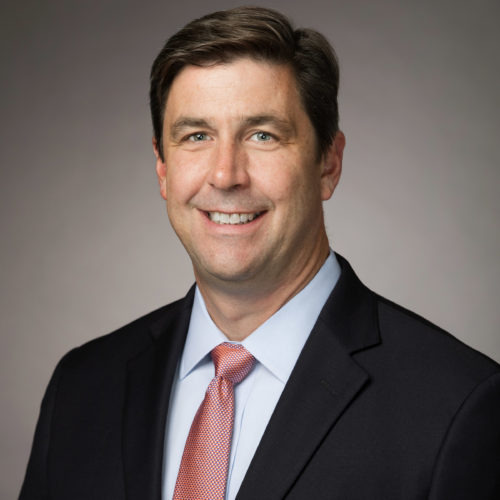 Dave has multi-year experience as a CEO, strategic CFO and operator who maximizes enterprise value through astute capital allocation, smart and creative fundraising, and a constant focus on both strategy and execution. His career spans venture backed startups to large, multinational organizations in technology environments across a range of industries, including telecommunications, med tech, aviation security and IT services. Prior to Pangiam, he was the Chief Executive Office of Freedom Innovations, where he led a turnaround of the global medical device business. He has also helped create significant shareholder value through a number of successful exits at Reveal Imaging (acquired by SAIC), Bionx Medical (acquired by Ottobock) and Omnia communications (acquired by CIENA).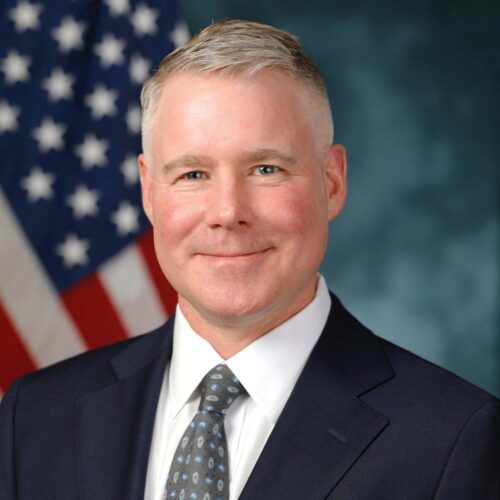 Jim joins Pangiam after serving at U.S. Customs and Border Protection (CBP) for 25 years. While there, he rose through the ranks to become Executive Director of CBP Targeting and Analysis Systems directorate, overseeing targeting, vetting, and analytical systems across the agency's national security mission space. He then moved into the role of CBP's Deputy Chief Information Officer / Deputy Assistant Commissioner, managing 5,000 federal and contractor employees at over 500 domestic locations and the global systems for the secure movement of persons and cargo across U.S. borders. While serving as Deputy CIO, McLaughlin dual-hatted as CBP's Chief Software Officer working to modernize and transition more than 250 systems to CBP's cloud environment. He also led numerous efforts for global cargo, including the U.S. Government's International Trade Data Systems (ITDS) and launch of the Single Window for Trade.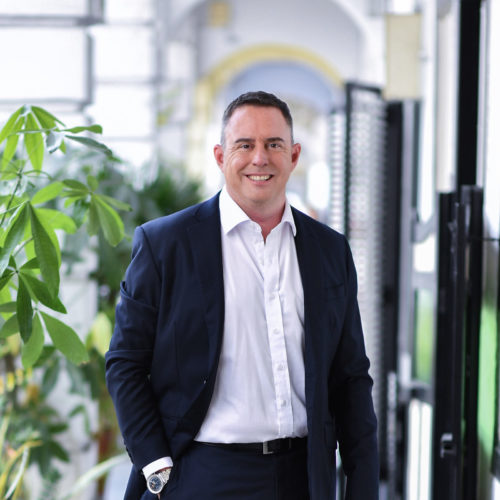 Steven has 20+ years of airline, loyalty and advisory experience, having worked across the world with start-ups, turnarounds and established leading airlines. He is an expert at building "something from nothing." Prior to Pangiam, he was the EVP and President of Swoop, Canada's first Ultra Low-Cost Carrier (ULCC) and a subsidiary of the WestJet Group; a founding member and Chief Commercial Officer for Scoot, Singapore Airlines' successful mid to long-haul Low-Cost Carrier; CEO of reward-U, the pioneering LCC loyalty/everyday program of HK Express; and Board Director of Zuji, one of Asia's leading Online Travel Agencies.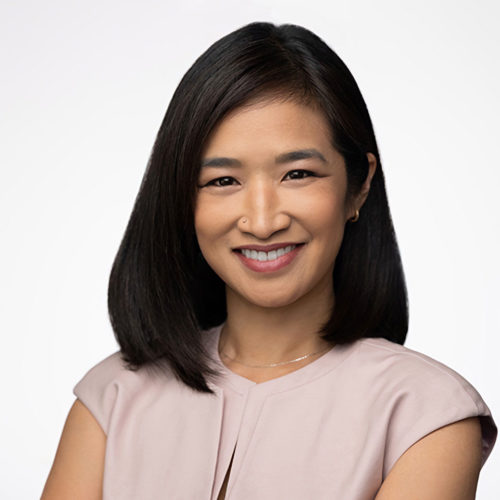 Ha leverages Pangiam's commercial and government mission-driven experience to deliver innovative solutions for a diverse range of clients. Ha is a seasoned national and homeland security professional who has spent over a decade at the Department of Homeland Security and the White House, driving whole-of-government policies on topics including trade, supply chain and transportation security, and commercial unmanned aerial systems. Previously, Ha was Chief Operating Officer for BSA | The Software Alliance where she helped design the organization's strategic direction. Ha also served as Chief of Staff at the Transportation Security Administration (TSA). There, she led the offices responsible for strategy, policy coordination, innovation, public affairs, and legislative affairs. In that role, she worked with Congress and stakeholders to secure public-private partnership authorities for TSA, allowing for innovative approaches to addressing year-over-year growth in travel volume. Ha holds a master's in public policy from Harvard University's John F. Kennedy School of Government, and bachelor's degrees in international studies and music from the University of California, Irvine.