Solutions to Get Your World Moving, More Securely.
Pangiam understands today's operational challenges, but we also understand the deep urge to create something altogether new and better, be it frictionless experiences for travelers or the secure, smooth movement of supplies.
Unlocking What's Possible for Your Enterprise.
To solve challenges and reimagine what's possible for your organization, we:
Collaborate closely with you to outline a vision for solving concrete operational challenges.
Assess your existing operations and processes to identify how technologies can improve efficiencies and results, and if applicable, navigate government requirements.
Reimagine your processes by utilizing modular, stand-alone products or designing a comprehensive and innovative end-to-end solution.
Design a tailored solution to achieve your goals and enhance the end user experience.
Commercial customers tackling real-world challenges.
Travel Industry Stakeholders

Airlines and Airports
Hotels and Resorts

Corporations with Large-scale Campuses
Secured Facilities, Labs, Research Centers
Entertainment Venues
Sports Stadiums
Conference Centers
Academic Institutions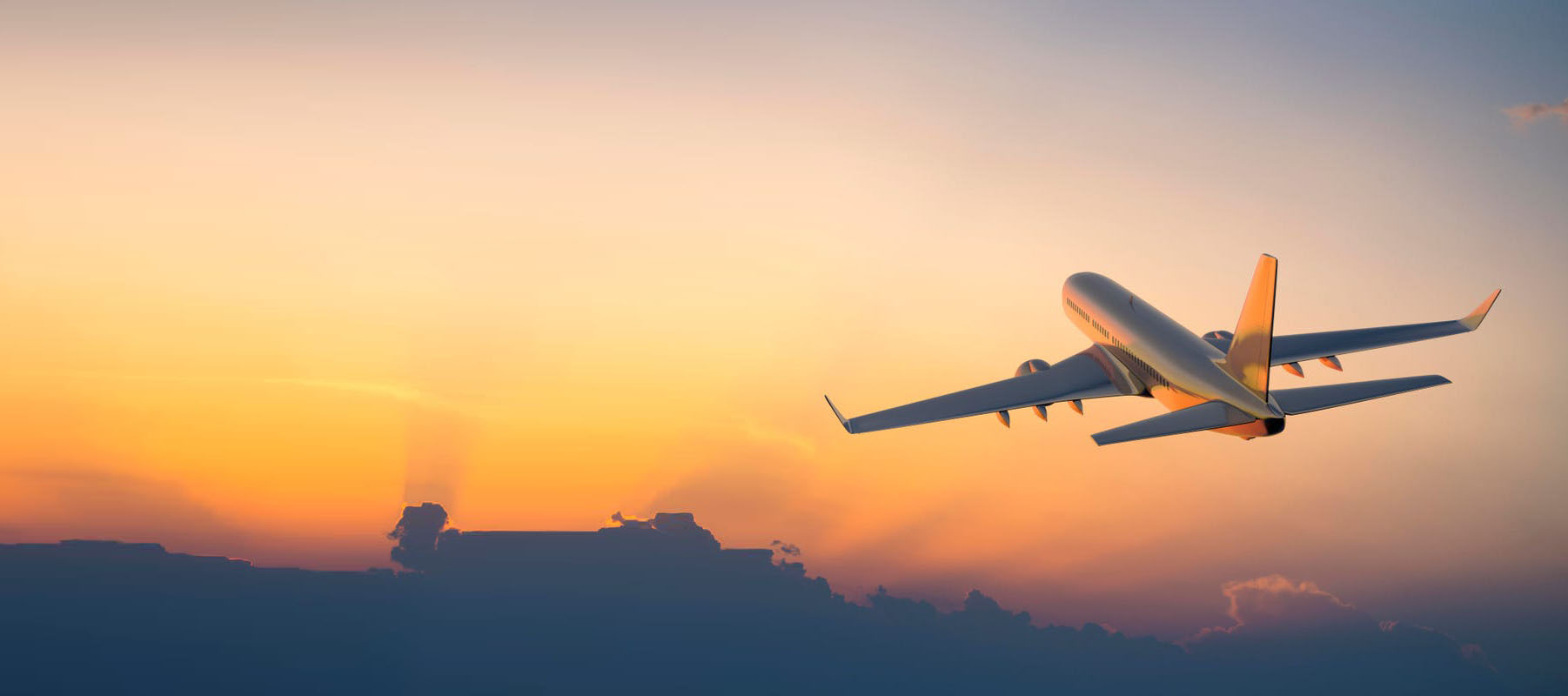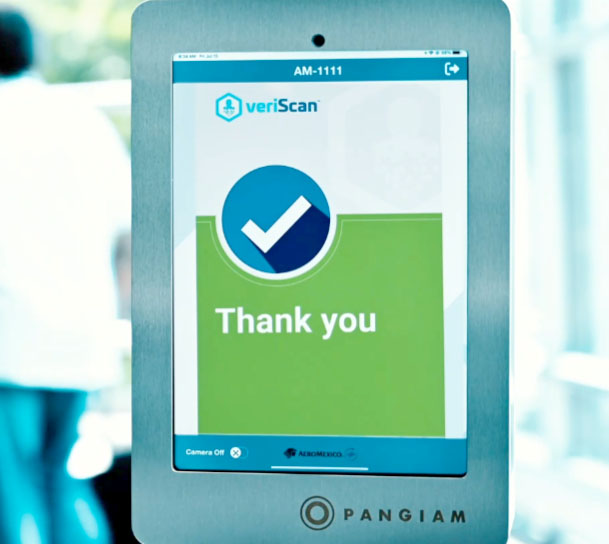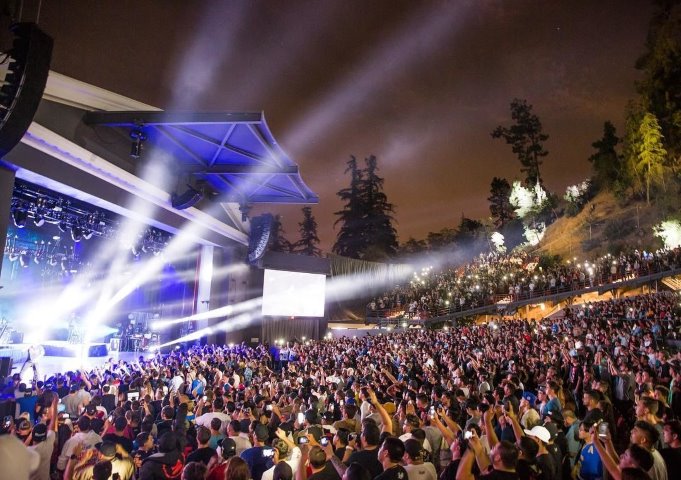 Key Systems and Capabilities
Consulting Services
Best-in-class end-to-end services draw on decades of private and public sector experience, and leverage our in-house software, hardware and technology scouting capabilities.
Digital Modernization Technologies and Methodologies
DevSecOps, micro services and UI/UX
Enterprise Architecture, Systems Development and Integration
Native Cloud and Cloud Migration Services
Cloud App Development
Software and Mobile Solution
Biometric Matching and Verification
Facial recognition technology ranked #1 fastest software in the world by NIST – with 1-to-1 comparisons completed in 103 nanoseconds
Also ranked #1 for masked faces in the DHS Biometric Rally 2022 – proving our ability to quickly adapt our technologies to meet changing conditions and customer needs.
Managing and Transforming Data at Scale
Search, Facial Recognition, Vetting
Advanced Analytics, Visualization
Artificial Intelligence, Machine Learning
Predictive Modeling