AI-driven customs inspection
Pangiam Bridge is our groundbreaking, AI-driven solution to automate portions of the customs inspection process. Our goal is to provide a new tool that increases operational effectiveness, integrates seamlessly into port operations, and provides customs officials with new insights into cargo and conveyance traffic.
Pangiam has partnered with West Virginia University to leverage their extensive work in Artificial Intelligence (AI) and Machine Learning (ML) for the purpose of developing a customizable solution to benefit customs agencies and their operations worldwide. West Virginia has extensive experience in working with Intelligence and Defense agencies in the US.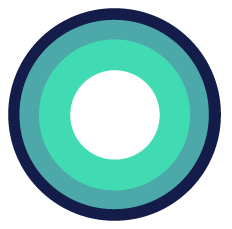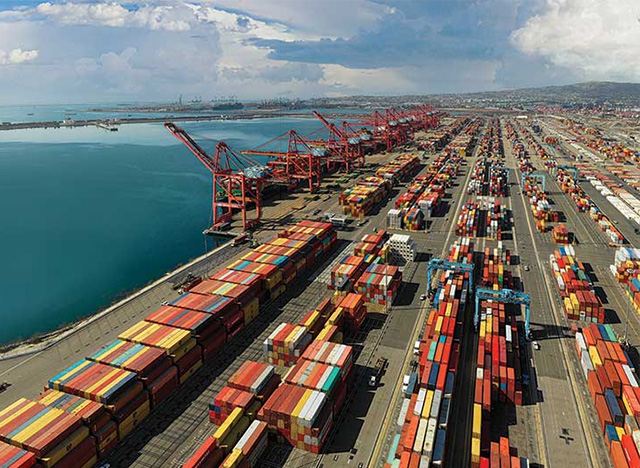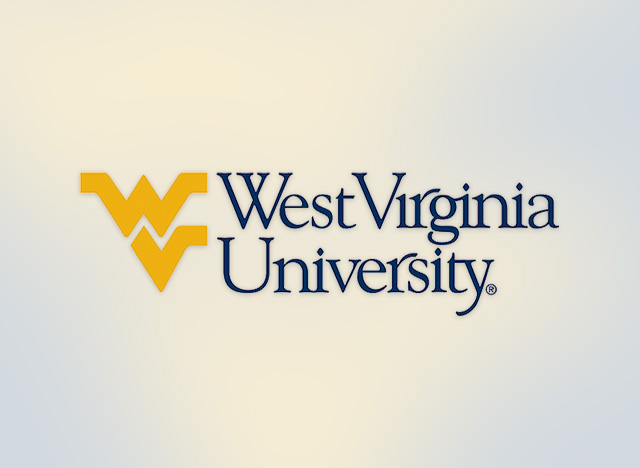 Custom-Built Solutions
For each use case, Pangiam develops customized models that are both platform and cloud agnostic and can be integrated seamlessly with existing IT and operations.
Phased Approach
Pangiam develops models alongside the operation, starting with low-risk use cases to build confidence with security operators and developing a roadmap to address more high risk, complex mission needs.
Pangiam Bridge Value Proposition for Customs Authorities:
Focus on advanced targeting
Handle high risk cargo such as mixed loads or higher density
Manage continued growth in cross border trade